All-you-can-drink grade up 2 hours 2500 yen (charge separately)
Course details
All-you-can-drink grade up 2 hours 2500 yen (charge separately)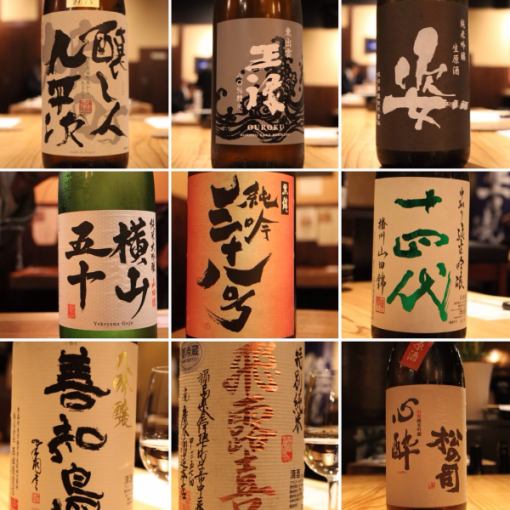 2500 Yen
Charge is 500 yen separately.There is no charge when using meal course.
Drunkan is adhering to Japanese sake.
We are also focusing on all you can drink.
By upgrading 2,500 yen per person
Shochu, the type of sake greatly improved !!
For people who want to drink without any doubt
All you can drink in supermarket !!
Course menu
It will be added to the existing all-you-can-drink menu.
【Draft beer】 Heartland
[Shochu]
Queen Bees, Dream Mirror, Death of the Garden, Dusk of the Pond, Tsurumi, Sword, Yamato Sakura, Nichinami Girls, Tsun
Kurose, Takura, Yawata, Sato White, Sato Black, In the Moon, Manza, Nakamura, Pond Crane
The sixth generation hundred games, Tsunku, Kanpachi, Tsukushi, Oishi, Koma grass, Amami Nagumo
【Fruit wine】
Rice Mikan, Mango - Plum wine, Ruacasis plum wine, Phoenix Mida thigh makers
Phoenix Mida Yuzu, Hakkaisan Plum wine, Traditional plum wine, Kabosu nosusume
【Sake】
You can choose sake from a la carte menu.
(90 cc) (60 cc) (40 cc) Sake other than the notation.
2017/09/12 update