All-you-can-drink grade up two hours 2,500 yen (separate charge)
Course details
All-you-can-drink grade up two hours 2,500 yen (separate charge)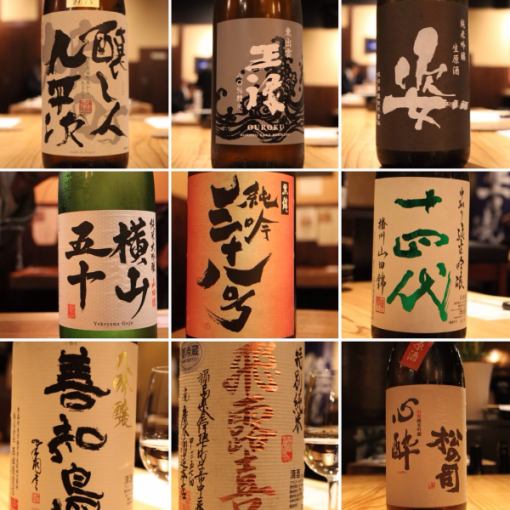 2500 Yen
Charge is 500 yen separately.When you use your meal course is not a charge.
呑酔 hermitage to stick to the sum sake.
It also focuses on all-you-can drink.
By grade-up of your per person 2,500 yen
Shochu, the type of sake is significantly up !!
Stocks wine for those who want to drink without hesitation
Super recommend the all-you-can-drink !!
Course menu
It will be added to the existing all-you-can-drink menu.
[Draft beer] Heartland
[Shochu]
Queen bee, a dream mirror, dew of the garden, pond of Russia, Tsurumi, sword, Yamato Sakura, Nichinan daughter, Zun
Kurose, Takura, Hachiman, Sato white, Sato black, in a month, Yorozuzen, Nakamura, pond of crane
Six generation lily, quenching, and eight, horsetail, Oishi, Komagurappa, Amami Nagakumo
【Fruit wine】
Aragoshi mandarin orange, mango - plum wine, plum wine Reakashisu, Phoenix Biden peach wine
Phoenix Biden yuzu sake, Hakkaisan plum wine, plum wine lore, Cabos no Susume
【Sake】
Sake You can choose from the a la carte menu.
(90cc) (60cc) (40cc) sake of non-representation.
2017/09/12 update